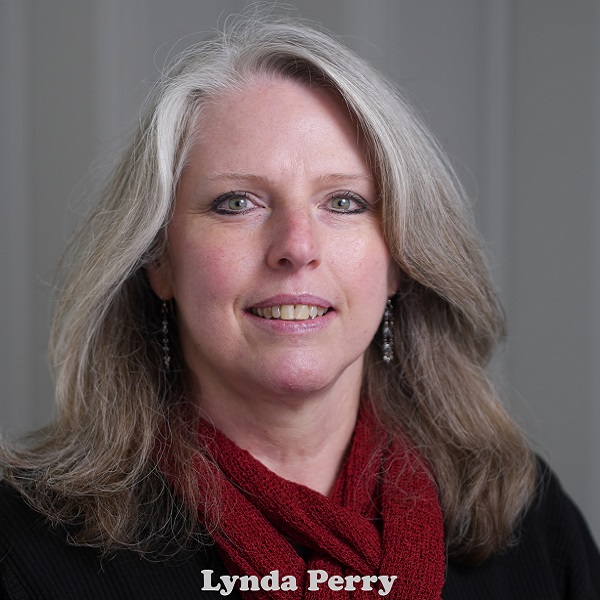 Welcome to our new website!
Please explore the site and "Listen Live" with ease!
Though the website is still under construction, you can contribute anytime by hitting the donate button, as our site is secure.
By the way, we are looking for volunteers to help complete all aspects of this new website. If you are interested, please call 360-681-0000.
Thank you!